Frequently Asked Questions
What does Tradeswomen Australia Group do?  Find out here
Where is Tradeswomen Australia based?

Our staff work remotely around Victoria and Tasmania, travelling to career events, meeting with employers and talking to sponsors.

Can you help me with questions on wages, awards, conditions and superannuation?
I'm experiencing or witnessing workplace bullying and harassment. How do I help prevent or respond to it?

We're sorry you're experiencing this. We're always available to chat, however, we recommend you reach out to these organisations as they have exceptional resources and teams to help you find the best resolution.

 I'm interested in a trade career, but I'm not sure where to start
 How do I get in touch with other tradeswomen online?

We encourage you to join up to groups such as Tradeswomen Network, SALT, Tradie Ladies Support Group, Lady Tradies and Rocking Chicks, Sparkettes and other tradeswomen groups.

How can I support women in trades?

Supporting tradeswomen can be as simple as educating yourself and becoming aware of the current statistics and barriers of tradeswomen in Australia (research page)
If you're a tradeswoman, you might want to join online forums or meet face to face to give advice and support to other tradeswomen like you. You might also like to share your story and feature in our monthly tradeswoman profiles.  Send it to info@twaus.com.au  You might also consider taking out time to share your skills and knowledge and become a mentor 
If you work in trades, you can encourage your employer to consider hiring more diverse candidates for an upcoming position, and recruit women through our jobs portal 
If you own a trade business, you can recruit female apprentices and qualified tradeswomen, and undertake our training services to improve workplace culture and behaviours, or as well as become a sponsor  

How can our organisation collaborate with TWA, or become a TWA partner?
How can I try out a trade before getting into a job?

Fill in a Remade for Trades enquiry form here and we will get in touch to let you know of any upcoming workshops that Tradeswomen Australia are running.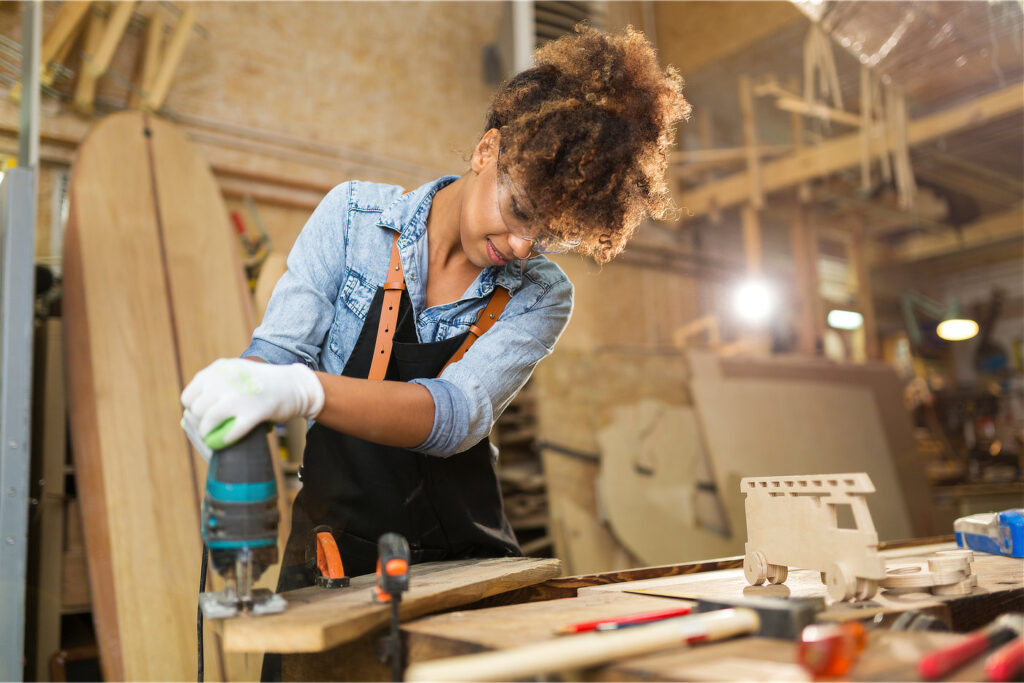 How can our organisation collaborate with TWA, or become a TWA partner?
Please feel free to send us a request via info@twaus.com.au