There's never been a better time to start your trades career journey!
If you've been thinking about your future career, or changing jobs, why not get into trades?
Trade careers are well-paid and secure.
You can expect an average salary of around $80,000.
Over 60 trades are listed as having skills shortages, so there's plenty of work available.
So, what trades career options are available? We offer a variety of resources to help support you in your search for the best trade pathway, including: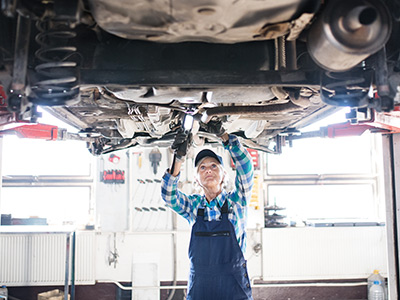 Put on your virtual toolbelt and try to solve the problems that a tradeswoman might face on a worksite with our augmented reality minigames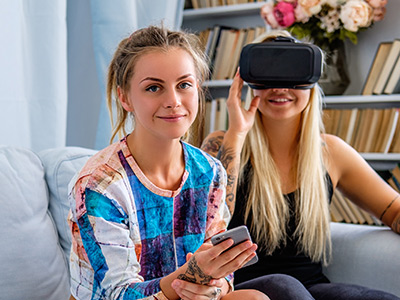 Immerse yourself in a trades experience, and get to interact with tradeswomen on site through our TradeUp360 VR.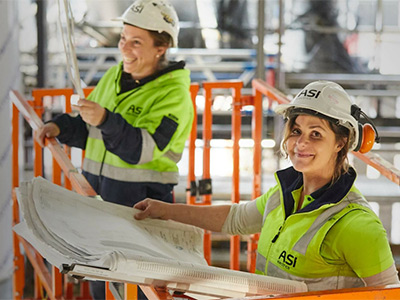 Build friendships and networks with other tradeswomen through social media and events.
Apprenticeships and Traineeships
Interested in learning more about apprenticeships and traineeships? Head to Apprenticeships Victoria's website to explore their resources.
Get in touch
Need a helping hand to decide what's the best trades career for you? We're here to help talk with you about your aspirations and help you find the best next step for you. Contact our Apprentice Engagement Officers today!
Stay up to date
Want to receive regular updates on the latest trade news, stories, events and more?