Helping You Find and Secure Your Next Role
Searching for a job or apprenticeship? We are here to help!
Explore Industries
Interested in exploring what trades career options are available? We offer a variety of resources to help support you in your search for the best trade pathway, including:
360 degree videos of what a day is like on a variety of job sites
Podcasts with tradeswomen to learn what they do and how they got there
Online games that show what types of problems you could solve on site
Apprentice Engagement Officers
Are you having difficulties finding the job or apprenticeship in your preferred industry or location? We're here to help. Our Apprentice Engagement Officers are here to make sure you land your next role.
Training Programs
We offer our Remade for Trades program and school program to support girls and women in our communities into valuable, well-paid careers in the trades industries. Learn more about our current and upcoming programs, and register your interest in future events.
Mentoring
Our Mentoring program connects women beginning their trades career journeys with experienced tradeswomen mentors. Mentors support their mentees professional development, helping them become more confident, self-aware and ready to try new skills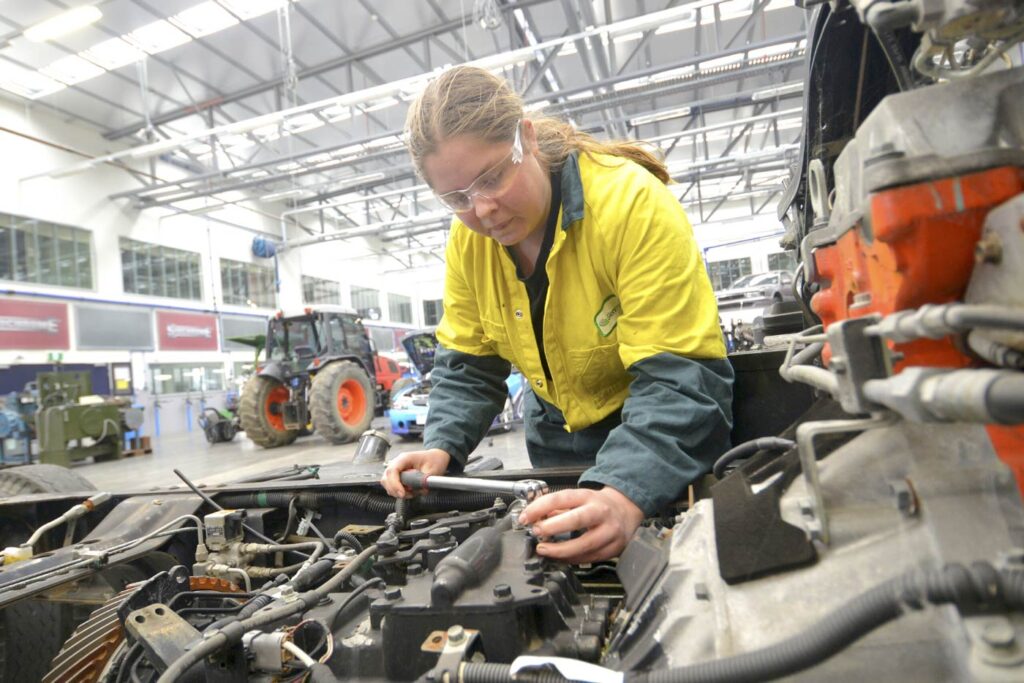 Resources for Job Seekers
Watch Videos below for creating the perfect Cover Letter and a guide on Resume Writing.