Patron, Founder and Ambassador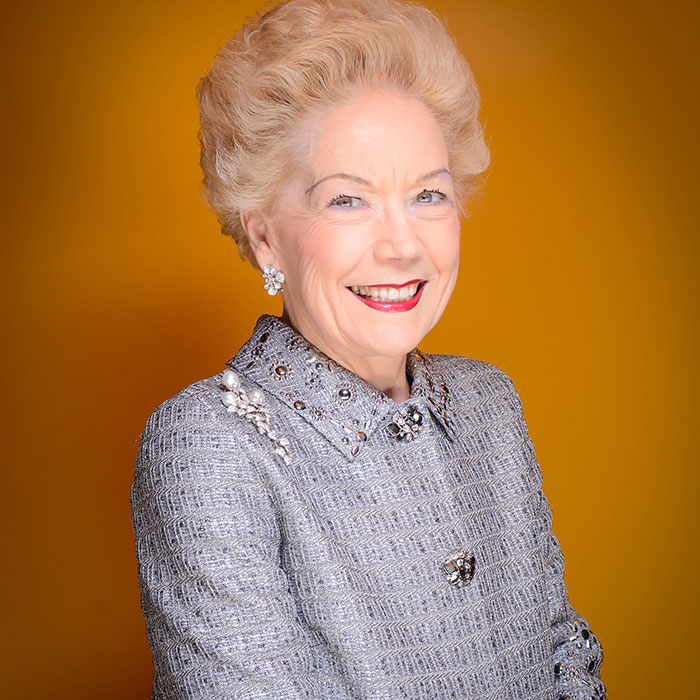 Patron
Pioneer Susan Alberti AC, one of Australia's pre-eminent philanthropists, businesswoman, role model and mentor to young women.
Read More »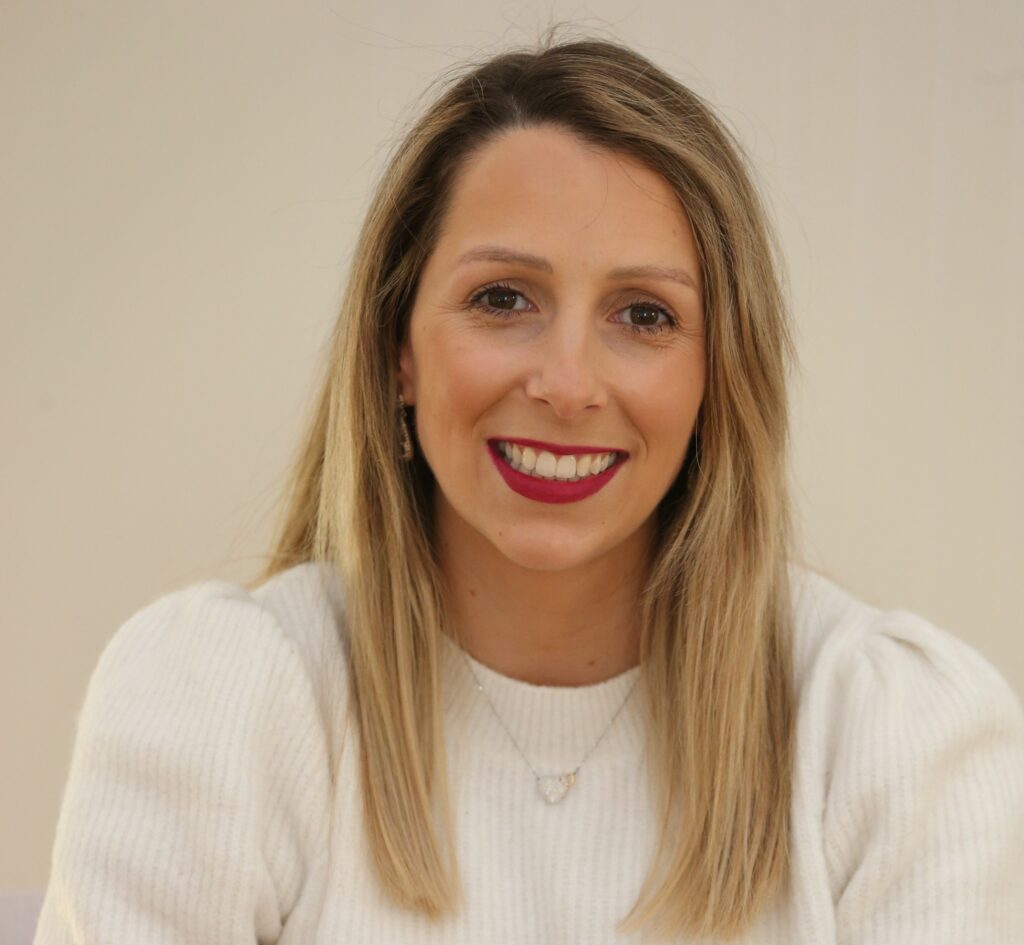 Founder
Fiona McDonald's career began as a light vehicle apprentice, during which Fiona started a networking group for women in trades, building relationships and establishing partnerships with business and industry.
Read More »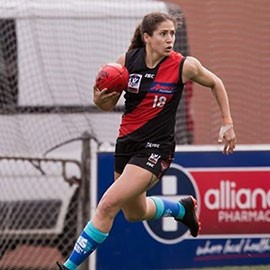 Ambassador
AFLW player Kendra Heil from the Essendon Bombers, a painter, has joined the TWA Community Foundation team as an Ambassador.
Read More »
Tradeswomen Australia Board Members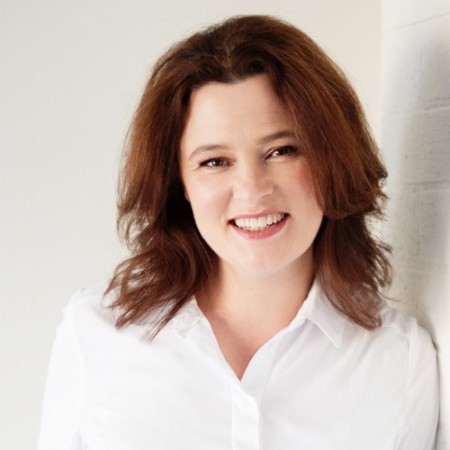 TWA CHAIR
Non-executive Director
Kit McMahon is a C-Suite executive with 20 years' leadership experience and an in depth capacity for strategic planning and execution. Significant working knowledge of workforce development, workforce planning, skills (policy and practice), capacity and capability building at industry, organisation, individual, and community level.
Read More »
Tradeswomen Australia Community Foundation Board Members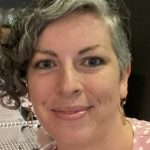 TWACF Chair
Kate supports her clients to tender for and deliver major projects. Kate's skills in this field are supported by a Bachelor of Civil and Environment Engineering and a Post Graduate Diploma in Project Management.
Read More »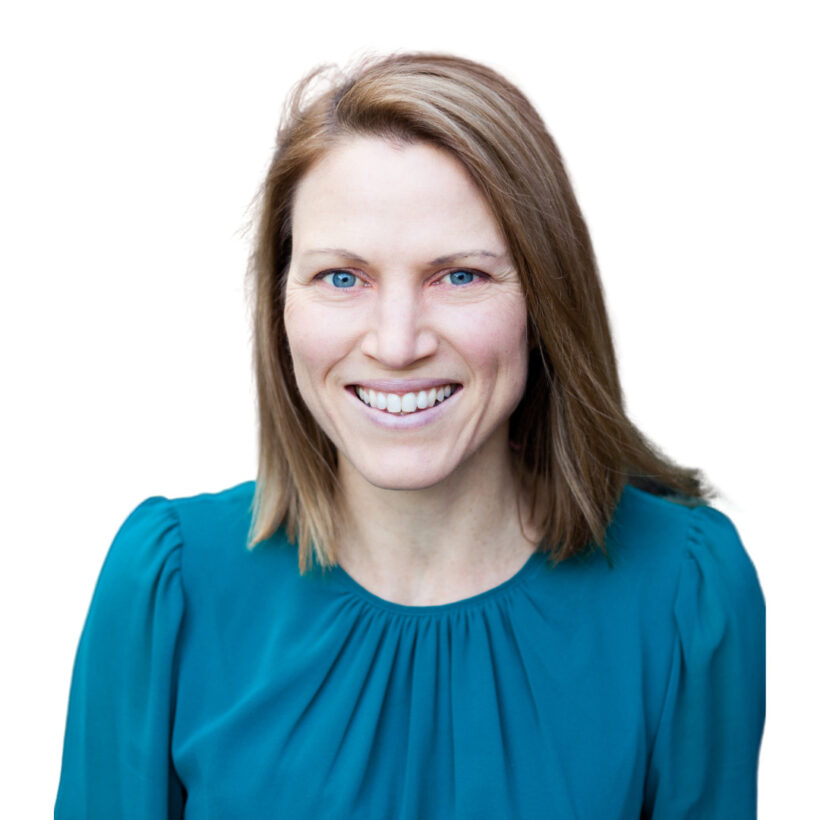 TWACF Board Member
Charmaine has been a Partner at PwC for 12 years and currently leads PwC's Enterprise Digital business.  This is where industry and subject matter expertise is combined with leading coding capability, delivering custom machine learning, robotics and platform solutions to automate data normalisation, calculations, visualisations and outputs.
Read More »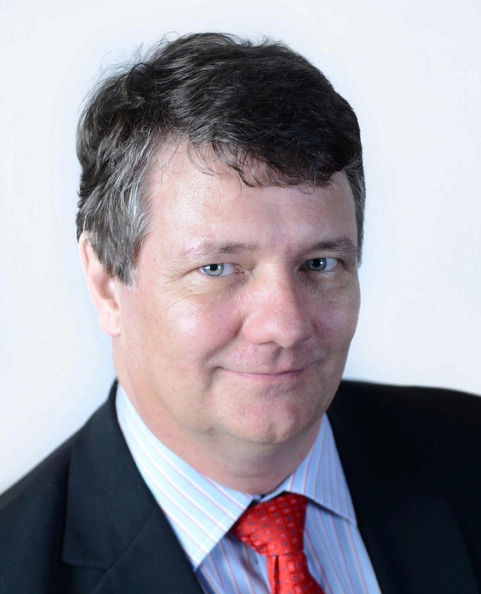 TWACF Board Member
Richard Dent OAM FAICD has exercised leadership for a better world for more than 25 years.  As a Chair, Board Member, CEO and Executive across multiple for-purpose organisations he has focused on inclusion, equity, governance, strategy and leadership. 
Read More »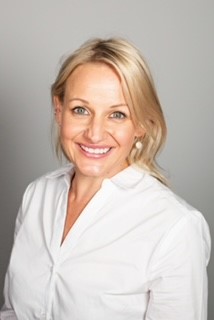 TWACF Board Member
Ruth Palmer is a well-known business leader in the Northern Territory. With a Master of Business and over seven years of experience as Executive Director of the Property Council of Australia, she has become an adept and strategic leader in membership-based organisations.
Read More »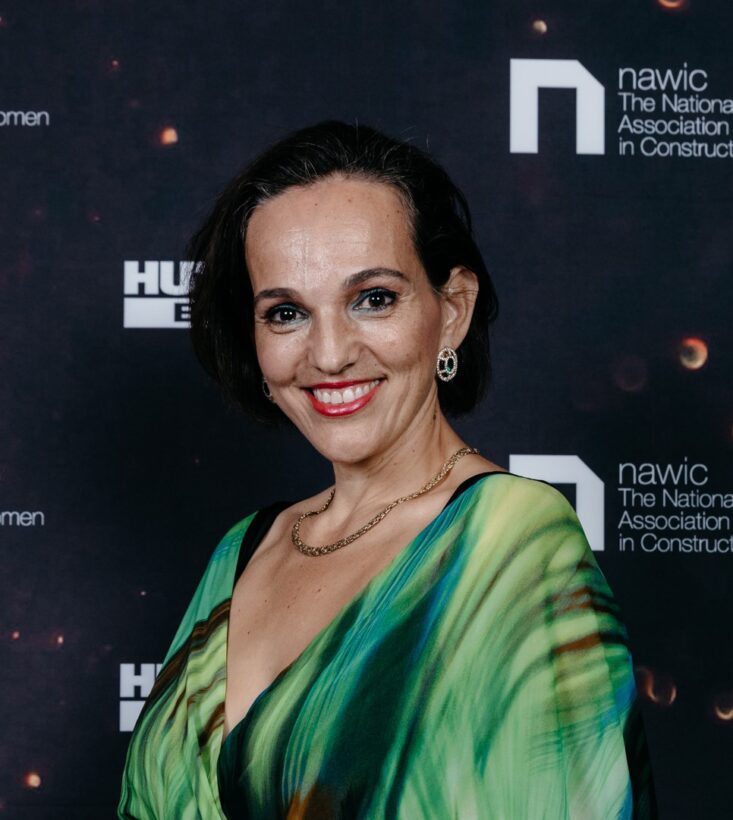 TWACF Board Member
Radmila Desic AM migrated to Australia at the age of seven after an earthquake destroyed her family home in Bar in the former Yugoslavia. Radmila began her career as an apprentice Carpenter Joiner in 1992. In 2010 Radmila received the 1st Place Gold Winner of the inaugural 2010 Centre for Leadership for Women's National Advancement of Women in the Workplace Award (AWWA) for developing and implementing a state-wide strategy for Women in Construction. 
Read More »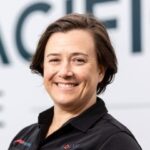 TWACF Board Member
Amy Wells is an engineer with private and public business experience. Skilled at growing people and business, Amy is often the foundation stone in times of change when teams and organisations are looking to scale, are scaling, or need to reshape.
Read More »