Media Release
27 May 2022
Janet Cribbes, CEO, Tradeswomen Australia said more than 160 workplaces in Victoria's Automotive Industry, representing 3000 employees, are well advanced in an industry-first program designed to improve the mental health and wellbeing of small and medium automotive businesses through diversity and inclusion.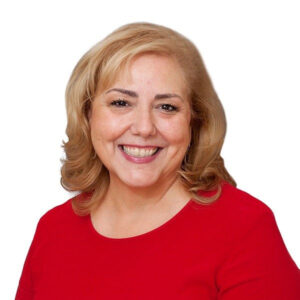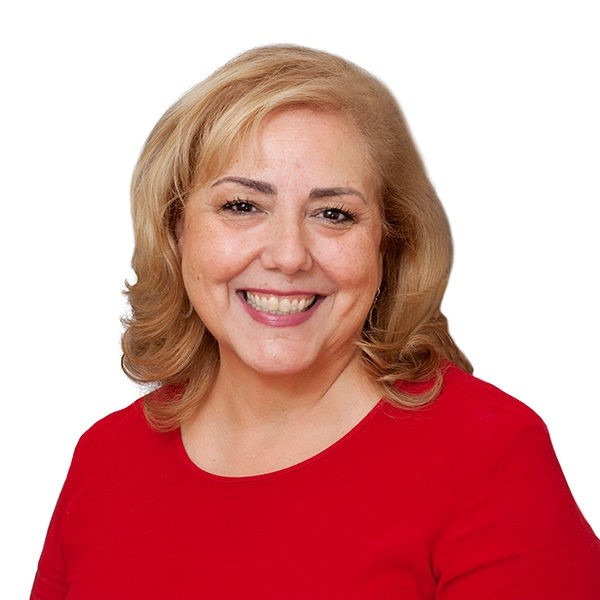 Ms Cribbes said the Tradeswomen Australia Workplace Diversity Project, successfully launched at Kangan Institute Docklands in 2021 by Ms Bronwyn Halfpenny MP, Parliamentary Secretary for Workplace Safety, was an important step for the Automotive industry.
Ms Cribbes welcomed the progress and extensive involvement of the Autosports Group Victoria across a number of divisions of the prestigious company.
Dom Manago, Service Manager at Doncaster BMW said Autosports Group Victoria is dedicated to supporting the Workplace Diversity Project that supports businesses to create environments to embrace diversity and inclusion through recruitment, employee support, and workplace practices.

Sophie Prendergast, Autosports Group Human Resources Manager (VIC) said the introduction and implementation of the Workplace Diversity Project has had strong support from all of the Autosports Dealer Principals and Service Managers.
The regular toolbox meetings provided a valuable opportunity to involve staff discussions and keep staff up to date on relevant issues or new projects, Ms Prendergast said.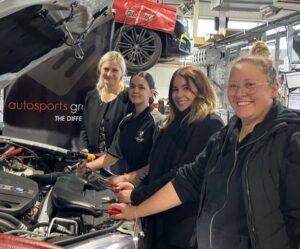 Autosports Group Victorian businesses participating in the program are:
Doncaster BMW
Bundoora BMW
Melbourne BMW
Bundoora BMW Bodyshop
Melbourne BMW Bodyshop
Brighton Jaguar Land Rover
Media Enquiries:
Ron Smith OAM, Tradeswomen Australia
Corporate Media Communications – Mobile: 0417 329 201