Tradeswomen Australia have reported success in the early stages of establishing industry connections and support for women to enter the trades in Tasmania through the program 'Remade for Trades' and the Workplace Diversity Project
The program aimed breaking down the barriers that limit women's participation as apprentices/trainees in the non-traditional trades was launched by the Tasmanian Minister for Women, the Hon. Madelaine Ogilvie in April this year at the TMEC Manufacturing Centre of Excellence in Burnie
Janet Cribbes, CEO of Tradeswomen Australia said the two innovative programs, funded by the Tasmanian Government's 'Supporting Women to Succeed,' were aimed at breaking down the traditional barriers that limited women of all ages wanting to participate as apprentices/trainees in the core trades of construction, automotive, electrical, plumbing, painting, carpentry, and many other trades.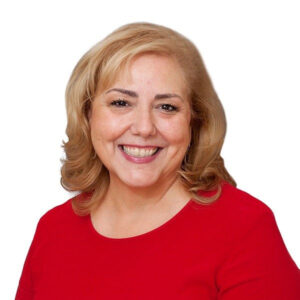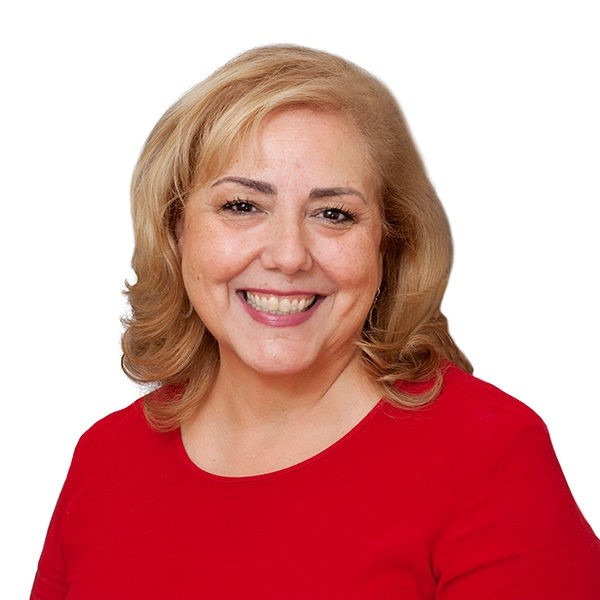 This support has helped break down the three major barriers women have faced in accessing well paid and secure employment in the trades including:
Lack of information and engagement about the trades with career advisors and high school girls.
Poor workplace culture and social misconception make trades unattractive as a career path.
Lack of structural support systems for women working in male-dominated trade industries
Ms Cribbes said,
"Australia's critical skills shortage, which is impacting on the economic recovery, is one of the major driving forces and advantages for breaking down the barriers for women to access well paid trade jobs in support of businesses."    

"For the past 25 years the number of women in the traditional trades has remained at 2% locking many women out of the opportunity to secure rewarding well paid employment, with an average annual salary for a career in the trades varying from around $80,000." 
Ms Cribbes said the Workplace Diversity Project is aimed at providing assistance and mentoring to mature women who are considering entering the trades as well as school leavers. Ms Cribbes said the two programs – Remade for Trades and the Workplace Diversity Project – are running concurrently to support women entering into trades in two ways.
Remade for Trades educates and prepares women for choosing a trade and the Workplace Diversity Project collaborates with employers to create diverse and inclusive work and are already attracting considerable interest. "The program also provides workshops for trade businesses to assist organisations become more inclusive in building their workforce and policies.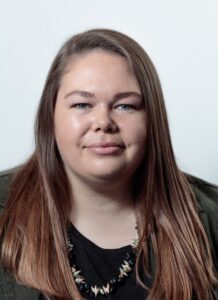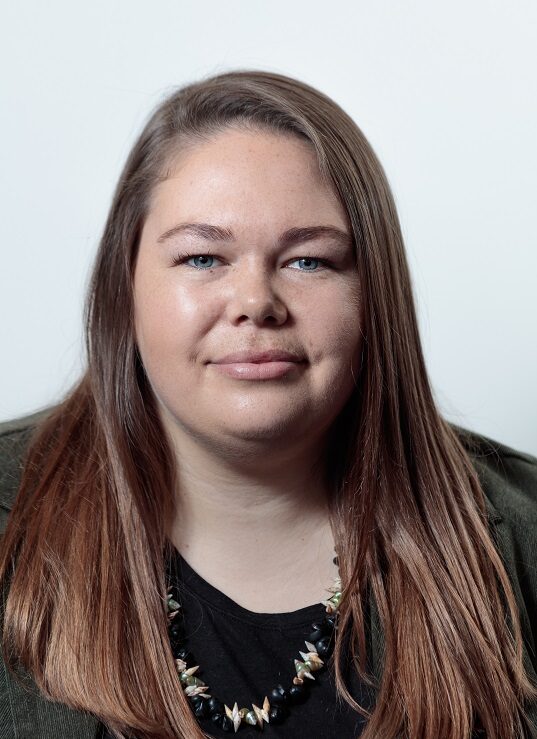 Madeline Wells, Tradeswomen Australia Apprenticeship Engagement Officer for the Remade for Trades Program, said the program reveals what working in a trade is like and gives women confidence in their abilities to have a career in trades. One of the most valuable and popular part of the program is meeting local tradeswomen from different sectors and, having the opportunity to ask questions providing a valuable and personal understanding of the pathways into different trades.
Remade For Trades Workshops have been held at Wynyard High School and No 34 Aboriginal Health Service /Rural Health in Ulverstone.
Kiely Plumbing has been a supporter of Tradeswomen Australia since its debut in Tasmania and have been the first employer to undertake the Workplace Diversity Training. Sam Kiely and Apprentice Kayla who took part in the Tradeswomen Australia launch are now promoting the program with public speaking at schools and other information sessions.
Ms Cribbes also acknowledged the outstanding support of Keystone Tasmania for providing financial assistance to fund the innovative program for women to enter the trade of their choice and build a lucrative and rewarding career and enabling participants the opportunity to experience the latest technologies in the trades.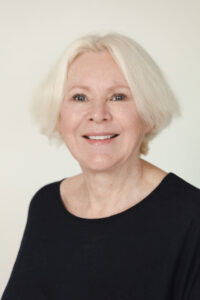 Dr Tanya Paterson, Tradeswomen Australia Workplace Diversity Officer said the TWA Workplace Diversity Project provides employers with the tools to enable their workplace supervisors to become aware of the value and benefits of workplace diversity to both staff and organisations.
"Six companies have already signed up for the Workplace Diversity Project including Kiely Plumbing, Sustainable Timber Tasmania, Centacare Evolve Housing, Tasmanian Forests and Forest Products Network, Temtrol Technologies, and Arbre. Major trade education facilities such as Tasmania TAFE and TMEC have been a key to the successful launch and initial start-up of the programs in Tasmania."
"Full training and mentoring will be provided on topics such as good governance, diversity, inclusion, mental health, and wellbeing for workers. In addition, workplace leaders will be provided with resources and assistance to share their knowledge with workers through toolbox sessions.
Participants gaining access to trades businesses.
Participants seeing a variety of roles within the trades industry and the women that occupy them.
Participants will have increased knowledge of the different roles available to them.
Participants can develop supportive relationships with their peers and mentors.
Participants will finish the programme with increased confidence in their abilities.
Ms Cribbes said apart from the Remade for Trades and Workplace Diversity Project on the ground in Tasmania, Tradeswomen Australia also provides an extensive range of information on employment in the trades for women and girls on its website at www.tradeswomenaus.com
Media Enquiries:  
Ron Smith OAM, Media Communications, Tradeswomen Australia.  M: 0417 329 201
Janet Cribbes, CEO of Tradeswomen Australia, is available for comment
Want to find out more about the project, or interested in participating?
Contact us at info@twaus.com.au or go to our website page Workplace Diversity Project  or Remade for Trades website page