Media Release 3 August 2022
The CEO and Chair of Tradeswomen Australia Group (TWAG) joined industry calls for a greater focus on gender equity in Australia's trade sector in which women constitute only around 2% of employees on the tools.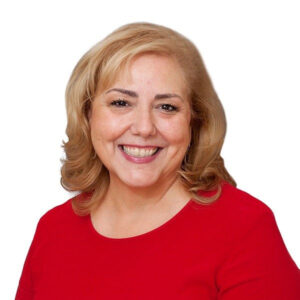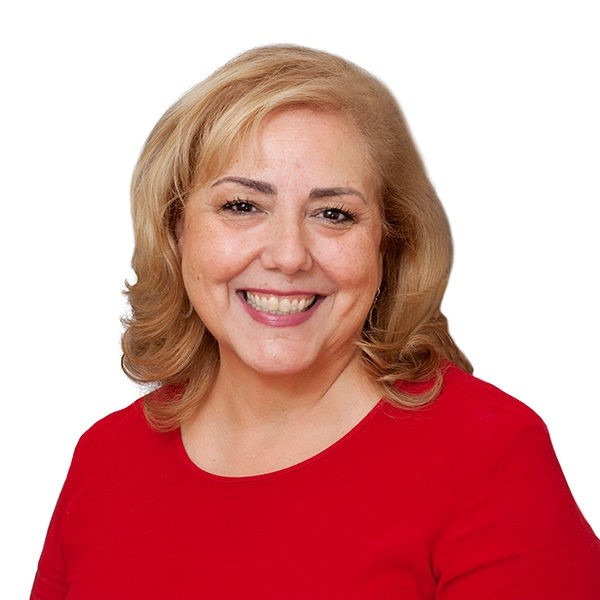 "Our colleagues at the National Association of Women in Construction (NAWIC) have called for this target since 2021, and we welcome the call for a target to drive change in the construction sector," said Janet Cribbes, CEO of Tradeswomen Australia.
"Having a clear goal that we can all rally around is a strong strategy that we think should be considered at the upcoming Jobs and Skills Summit," said Ms Cribbes.
"Of course, we all would welcome true equity in all our trades – but more than that, the targets should be directed at specific job areas. We know that female participation in the industries is increasing – but it is steadfastly refusing to move in actual trade and on the tools jobs," said the Chair of TWAG Jane Sydenham-Clarke.
"NAWIC's goal really highlights how challenging the work is. We also join with our colleagues who rightfully recognise the need to address culture and practices within our male dominated trades as well as support women into these industries."
The ABS current statistics reveal 13% of women working in construction, 11% are in Management and Support roles, and only 2% are in the 'HANDS ON' Trades.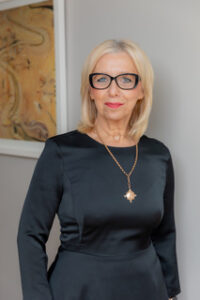 "The risk to our community and our economy at this moment is too great," said Ms Sydenham-Clarke. "To not address this is to defy the evidence – about safe workplace practices, about inequity and, its consequence and, about the value of diverse workforces."
Tradeswomen Australia is calling for the upcoming Jobs and Skills Summit to address inequality in the Australian trades sector by applying a gender lens across the whole ecosystem – from skilling systems and policies, through to workplace safety and equity policies.
"Setting a 25% target for women in the Construction Industry by 2025 with appropriate policies and funds would also support and extend the work being carried out by various Government and private organisations".
"You can't fix this by just doing what we have done for the last decade," said Ms Cribbes. "We have to accept there is a collective responsibility for change – women want to work – it's the environment and systems that surround women that are the barriers," said Ms Cribbes. "There is some incredible change work underway, but it needs to be scaled and supported."
"If we make gender equality happen in Australian trades," said Ms Sydenham-Clarke "it's not only the sector that will benefit, it's the whole country that will benefit. And that is a very convincing business case for any government, to do well."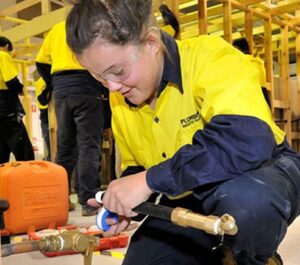 Media Enquiries:  
Ron Smith OAM, Media Communications, Tradeswomen Australia
Mobile: 0417 329 201
Janet Cribbes, CEO of Tradeswomen Australia is available for comment.
National Association of Women in Construction (NAWIC)
Join The Community
Vicky Young NAWIC | National Marketing & Communications Manager
P 0419 419 674 Communications@nawic.com.au